Activities
Explore the Excitement of Reno!
Carson Valley is brimming with exciting activities throughout the vicinity! For example, just 20 short minutes away, you can explore the breathtaking views of Lake Tahoe, or discover the rich American history of Virginia City. In Lake Tahoe why not visit one of the many sandy local beaches; take a sunset cruise; or stroll the picturesque streets of the quaint, historical town Genoa, only 10 minutes away!
Play golf? You'll be excited to know you can choose from 11 area golf courses, offering 207 holes, with breathtaking, panoramic views of the surrounding mountain ranges. Fishing, boating and hiking are also highly celebrated activities within the region.
If you're eager to enjoy the excitement of the city, you can drive a short distance to Reno, where you'll experience some of the best gaming and entertainment in the country! Be sure to also check out the Reno Jazz Festival and the Downtown River Marathon that takes place in Spring. Also, nearby you'll discover Carson City, Nevada's state capital, which is overflowing with multiple museums, historical sites, shopping, fine dining, tournaments and events.
---
Some helpful links: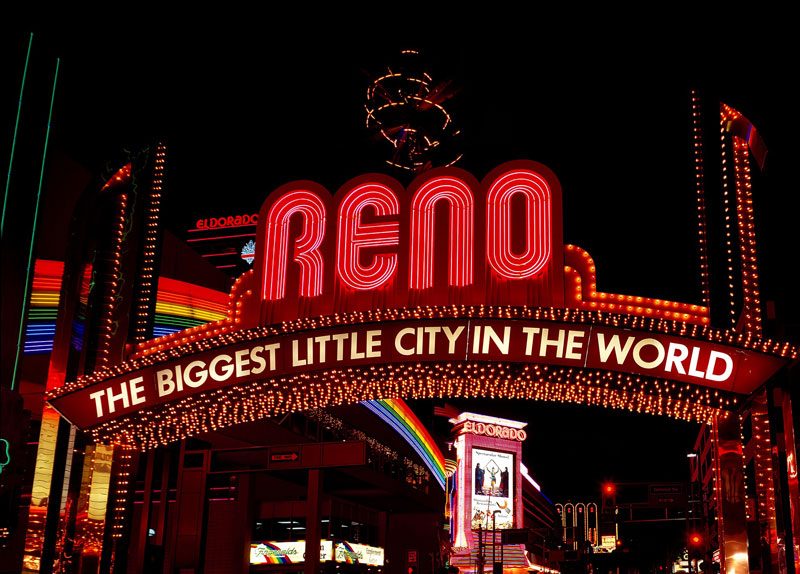 ---
Bring the family, and experience where the West was REALLY Won!